You've Been Invited To Become A Seasons Ambassador
A member of our team has officially invited you to apply. We would love for you to join our program!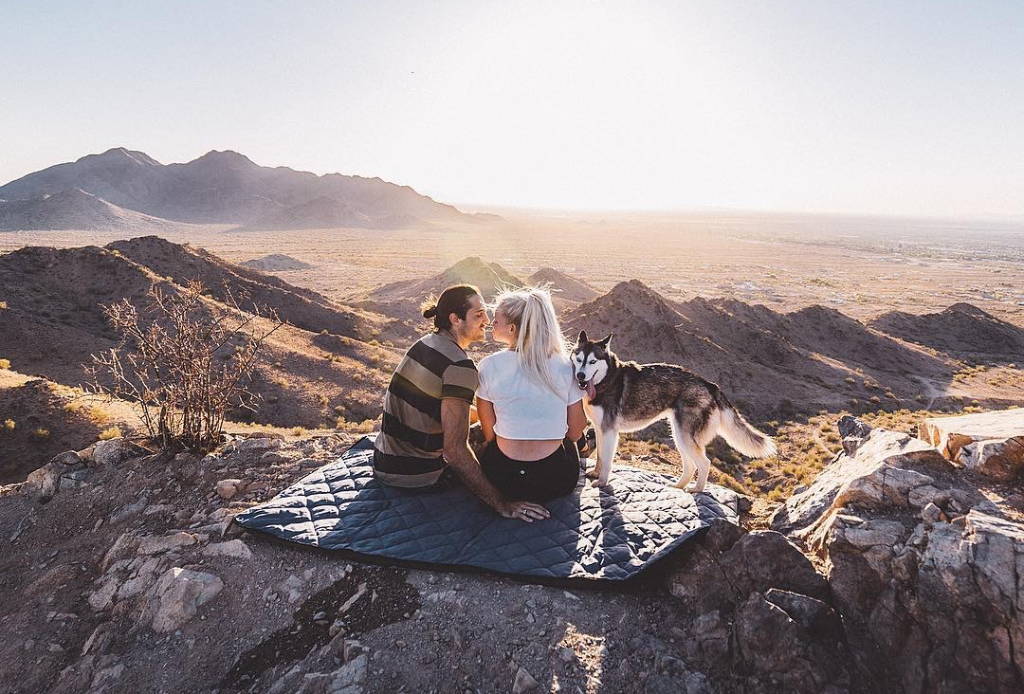 How It Works
You get 30% off Seasons products for life
Your followers get 15% off
You get a 15% commission from your followers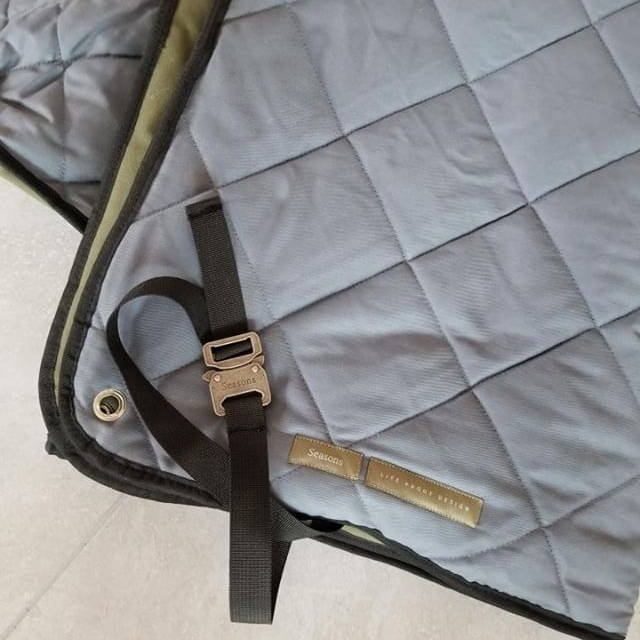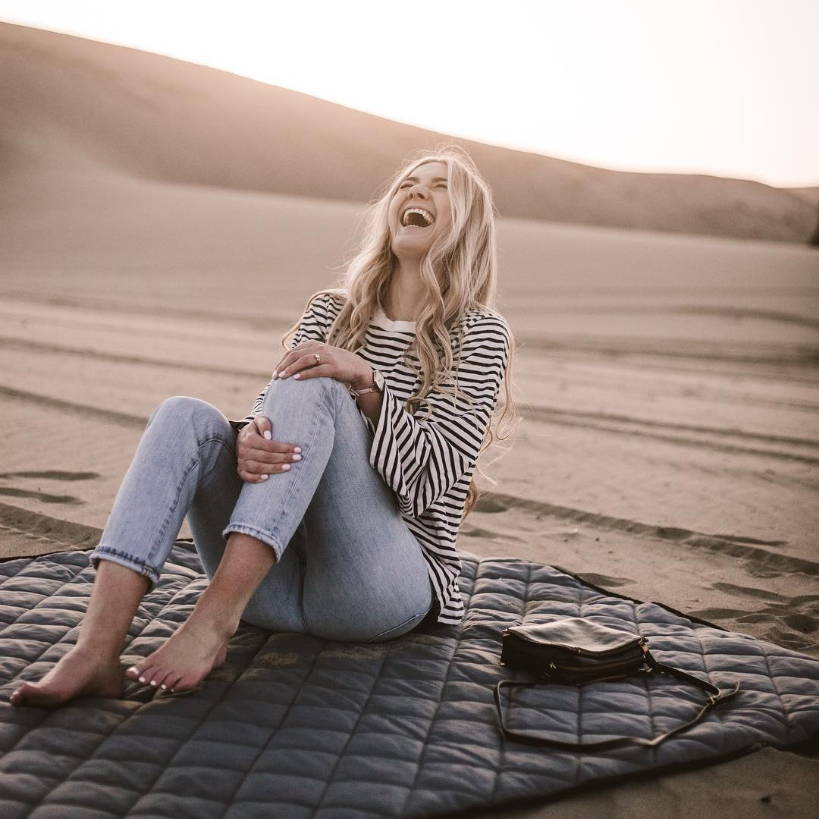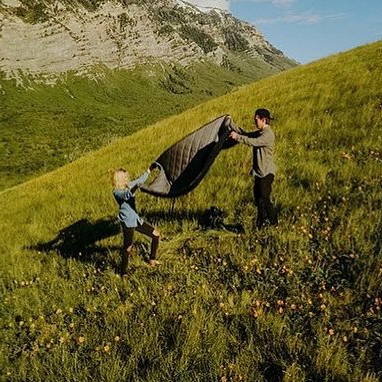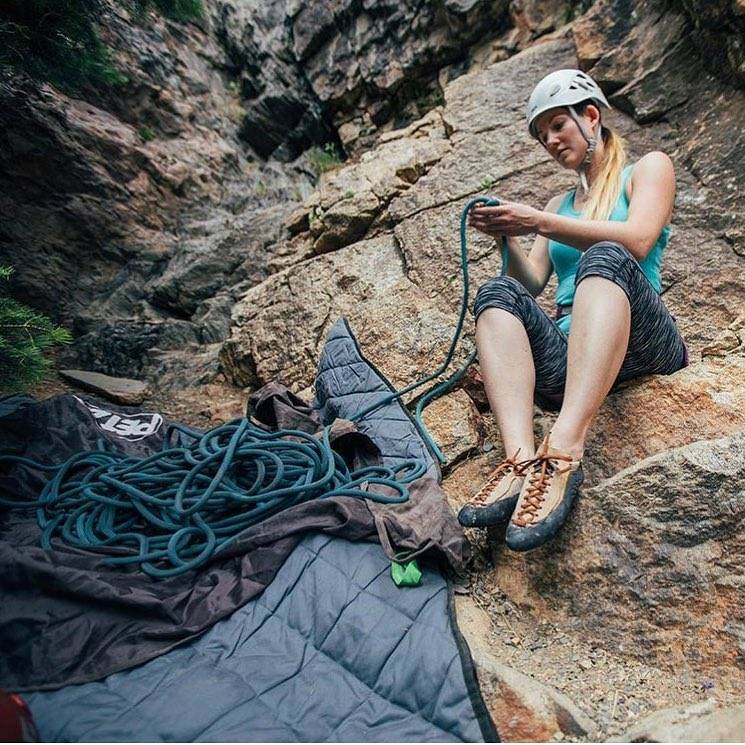 Seasons Ambassador Benefits
30% Off Seasons Products For Life
It's that simple. For the rest of time you'll get access to our exclusive pricing at 30% off.
15% Off For Your Followers
With your unique code, your followers, friends & family will get 15% off their orders.
15% Commissions Forever
15% commission on everything you sell through your efforts. (Social Media, Friends, Family, etc.)